Music and Comedy Flyers
Over the years, I've been lucky enough to create some flyers I'm proud of. I enjoy combining paper and digital. Due to the time sensitive nature of fliers, sometimes it's not realistic to create a flier completely by hand. That's when refining digitally comes in to save the day. Here are some examples of some of my past work.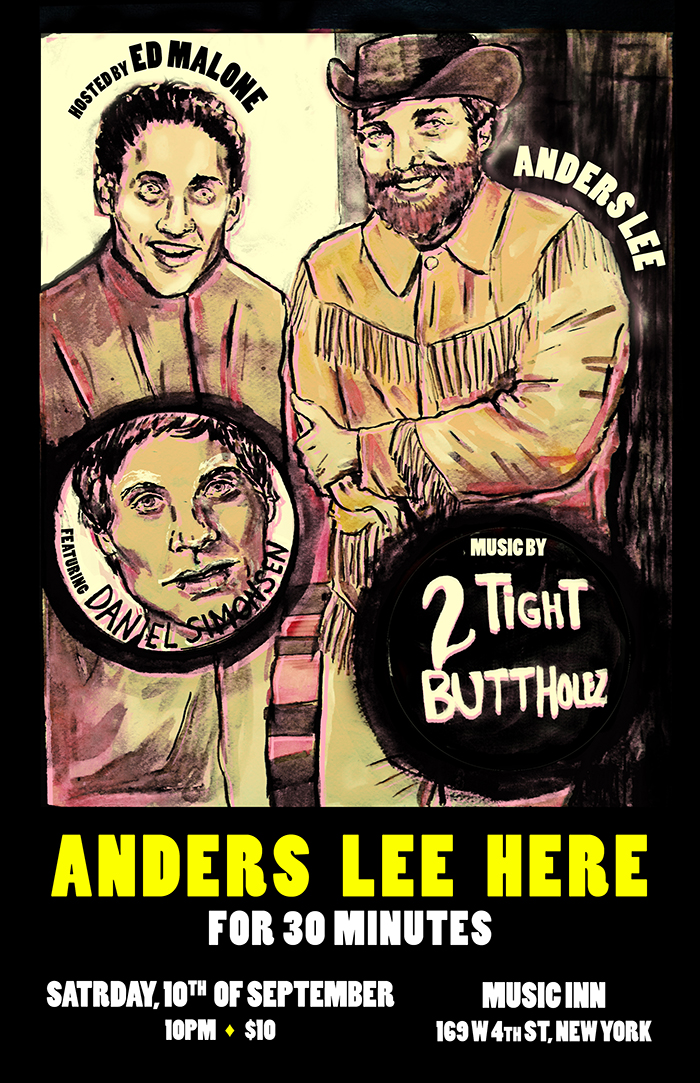 Flyer for "Anders Lee Here" for Anders Lee's solo show. Featuring Ed Malone and Daniel Simonsen.
2016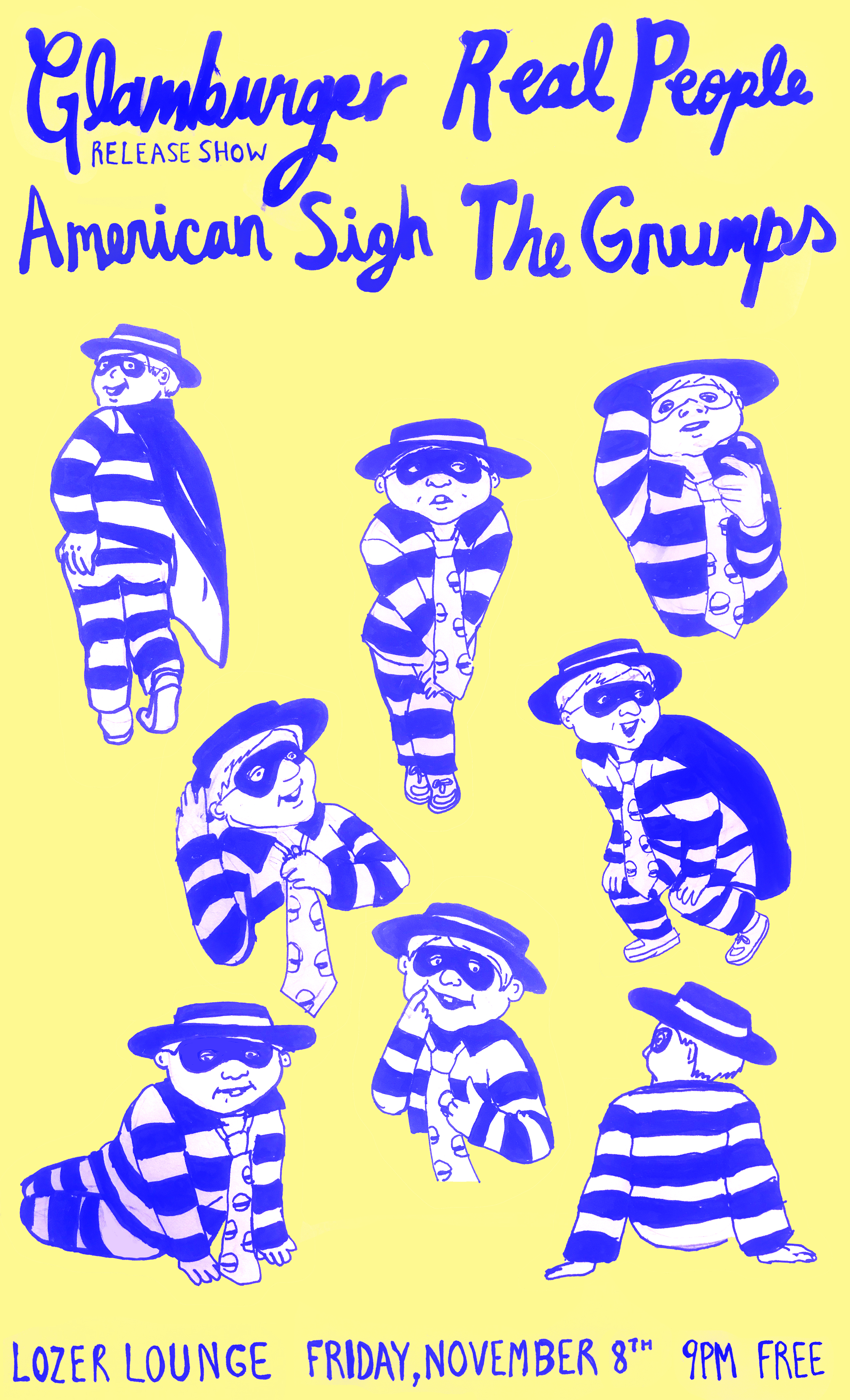 Flyer for Glamburger's Record Release Show
2019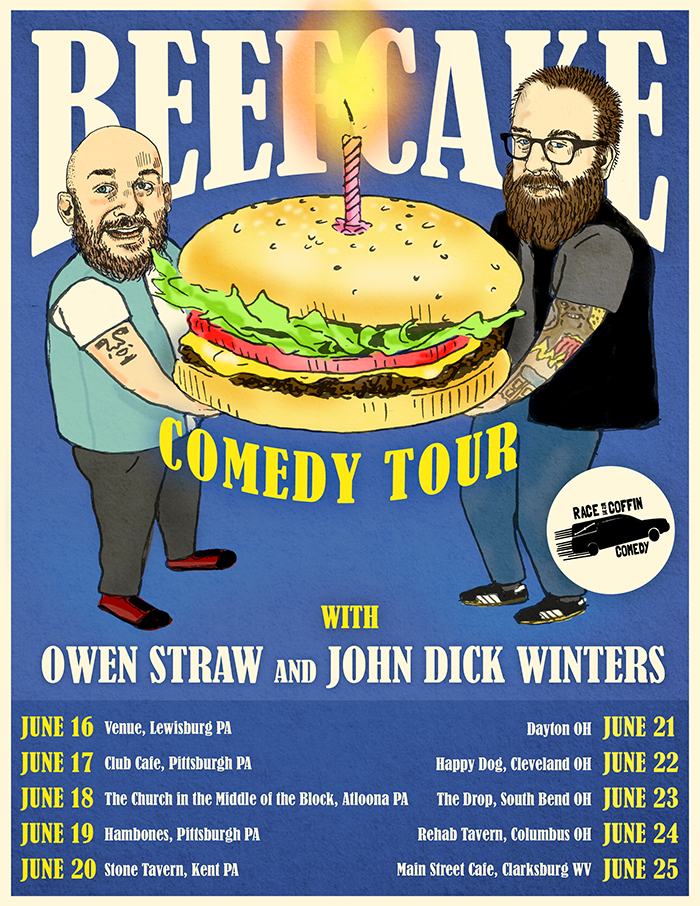 Flyer for Owen Straw and John Dick Winter's tour
2016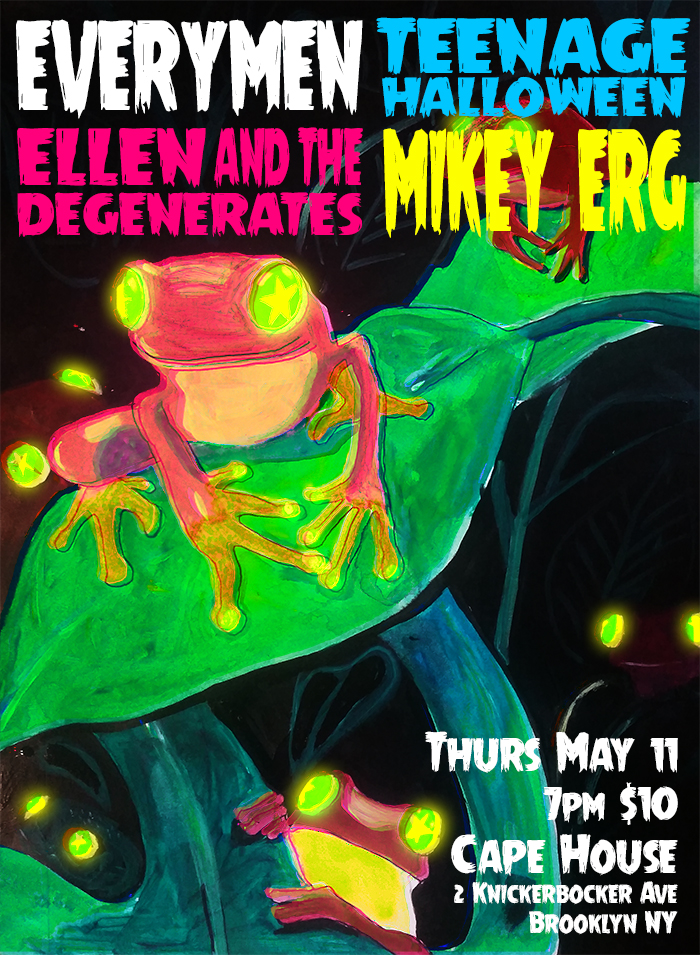 Flyer for a show at Cape House in Brooklyn
2017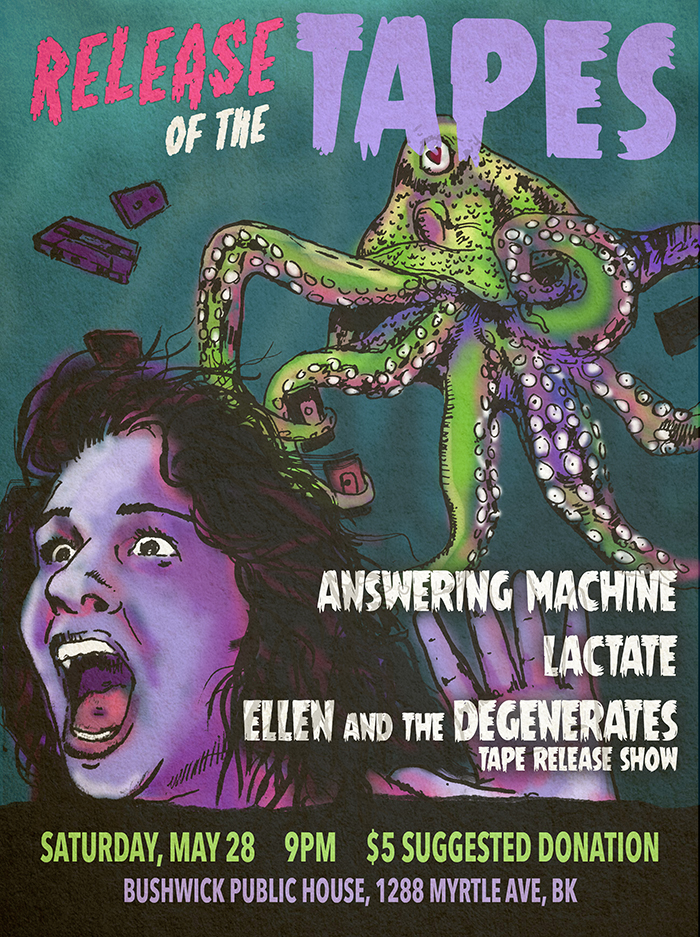 Flyer for a show at Bushwick Public House
2017